New Titles in the Catalog! Ochre Ellipse #3, Mr. Mortiz and the Machine, and Bird Brain #1
Saturday, September 26, 2009
We had a little burst of creative productivity recently, and now you can reap the benefits! We've got not one, not two, but
three
brand new titles for your enjoyment, and all of them are now available for purchase in our catalog: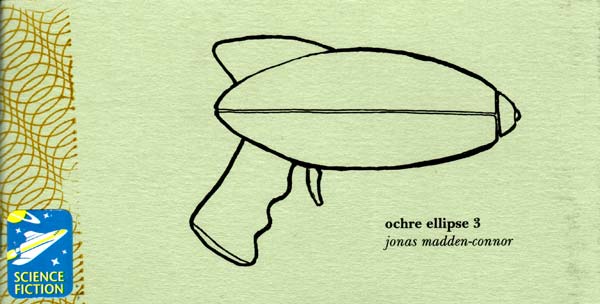 Jonas Madden-Connor hits another one out of the park with his latest... A sci-fi story reminiscent of Louis Trondheim, Chris Ware, and Alex Raymond, this is one amazing book! Click
here
to see it in our catalog.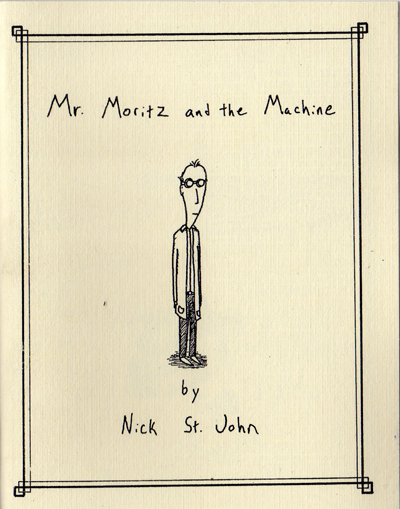 Following his appearance in this year's
Best American Nonrequired Reading
anthology, Nick St. John follows up with a full-length mini-novella,
Mr. Mortiz and the Machine
. A layered story of loss and memory, it shares some themes with
Ochre Ellipse #3
, the two would make a very interesting read together! Click
here
for more info.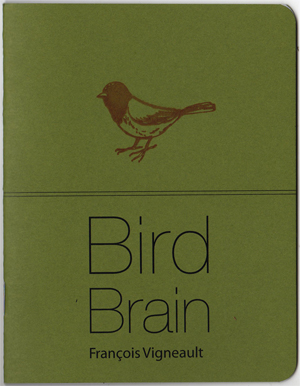 François Vigneault has begun a brand new project with his series
Bird Brain
: Lovingly rendered sketches of birds from Great Horned Owls to Dark-eyed Juncos, and brief, auto-biographical jounal entries detailing his encounters with them. For more ongoing nature journaling, check out his
Bird Brain Journals
blog. Click
here
to buy it!